Entry Doors – The Entrance to Your Home
Whether you're chasing a new or replacement front door, it is important to keep in mind that the entry doors to your home are the first thing that visitors and potential buyers will notice. A great entrance door doesn't just serve the purpose of a door – it also adds character and personality to the front of your home.
Door City's extensive range of entrance doors are made of solid timber* and built to last. Our fit, stain, deliver service makes replacing your front door easier than ever – all you have to do is visit one of our 3 Queensland showrooms to select your door and we'll take care of the rest!
Ordering an Entry Door
Here at Door City, we keep the majority of our entrance doors in stock and available for purchase in a range of sizes/glass options. These stock doors are constructed of Solid Maple timber* and we carry this on throughout our works by framing the doors and providing other components out of the exact same timber.
In some cases, such as entrance doors requiring a particular BAL rating or if your front door is exposed to the elements more than recommended, we will specially make to order your door, frame and any other components from Solid New Guinea Rosewood. New Guinea Rosewood is a much denser timber than the standard maple we use, giving it a much longer lifetime in the elements.
Thermal Entry Doors
With the ever-increasing demands from contractors and customers to adhere to higher insulation standards, these U value doors offer extra protection against the cold and heat outside and help keep the warmth and cool inside, reducing your utility bills.
These energy efficient doors use a high-quality exterior timbers and XPS core, strengthened with an aluminium plate to protect against warping or bending, making this an easy choice for thermal values, design possibilities and stability.
Thermal Entry Doors are being rolled out across many styles we offer at door city,
Please consult your local store for more info on these doors and designs.
Excel Range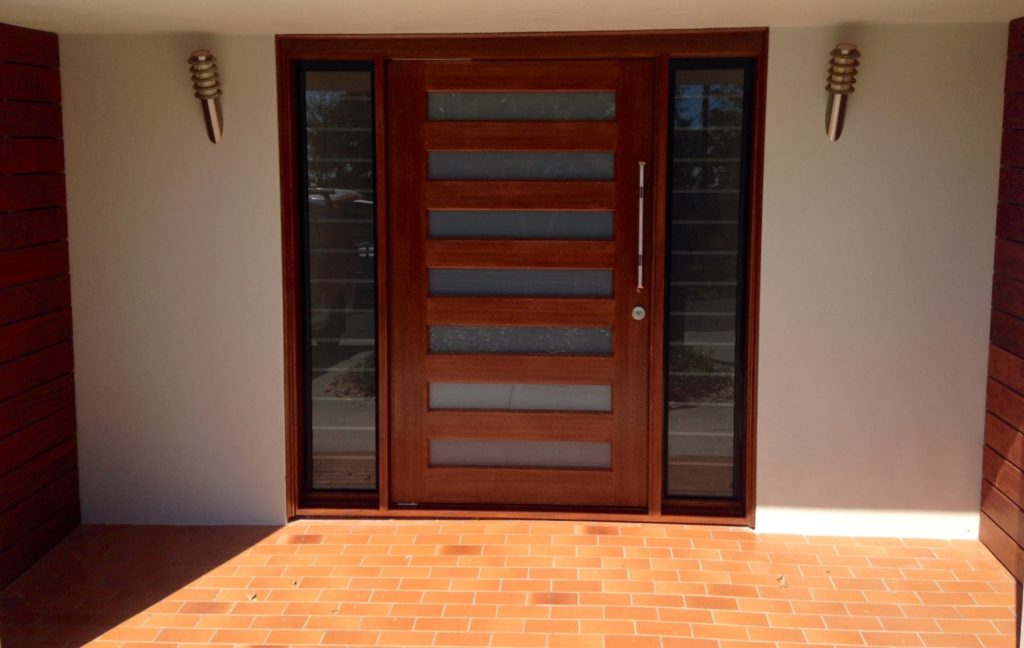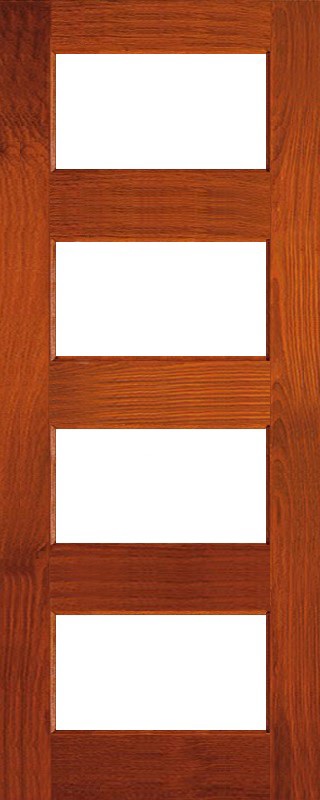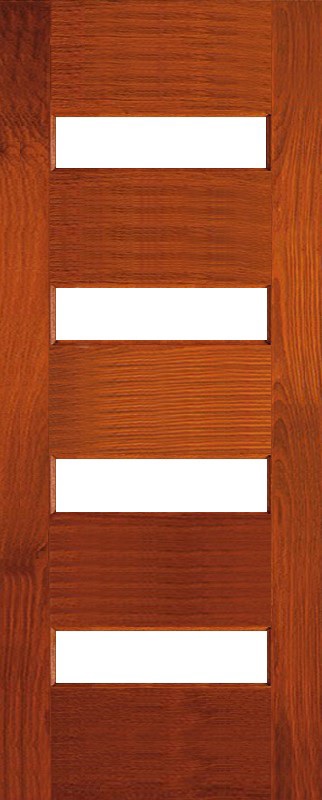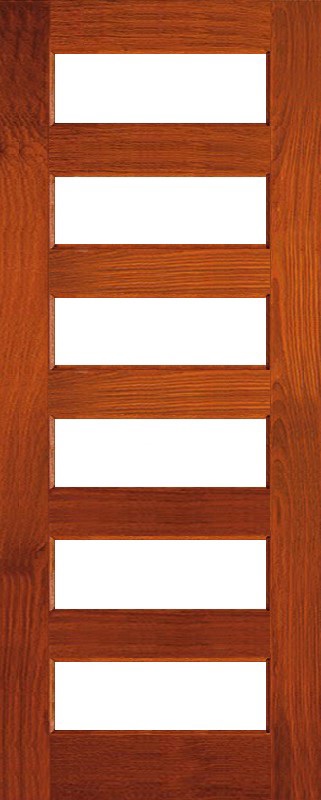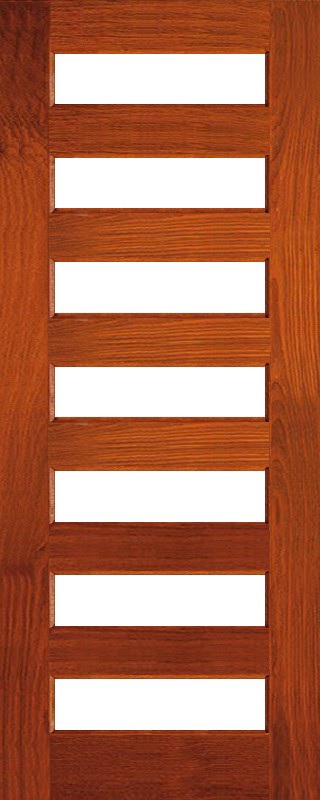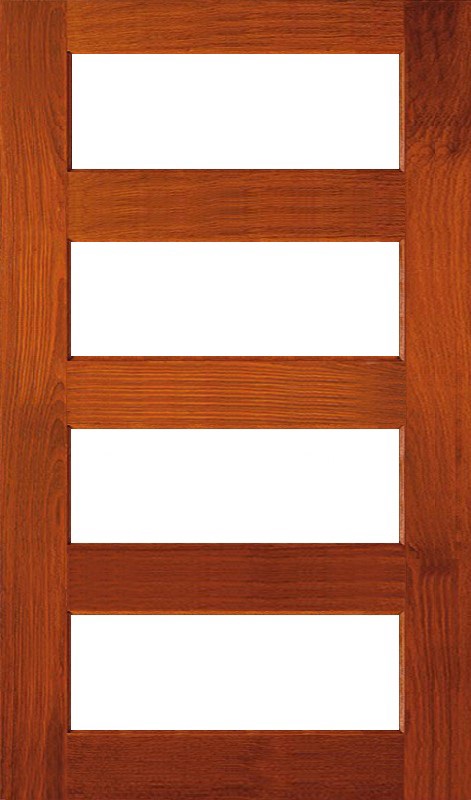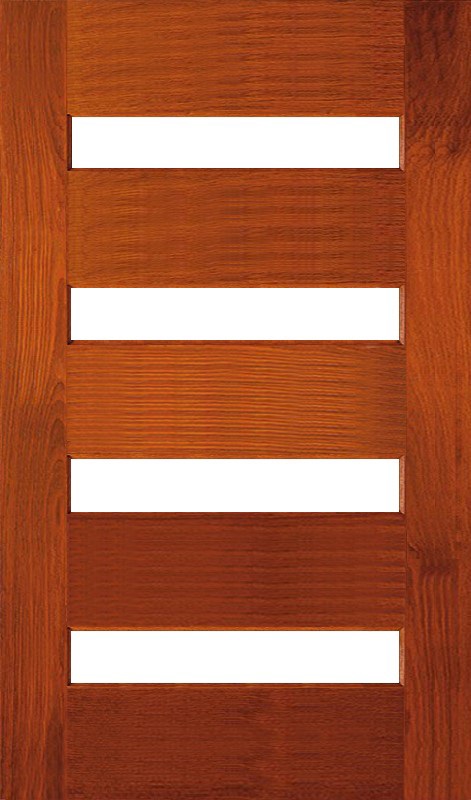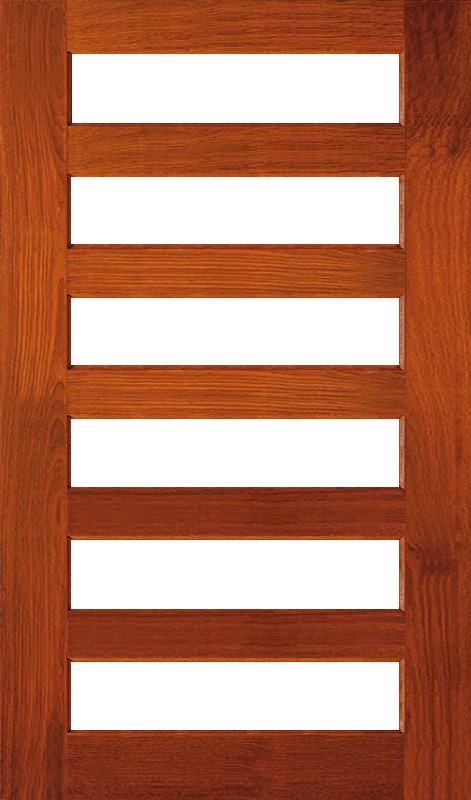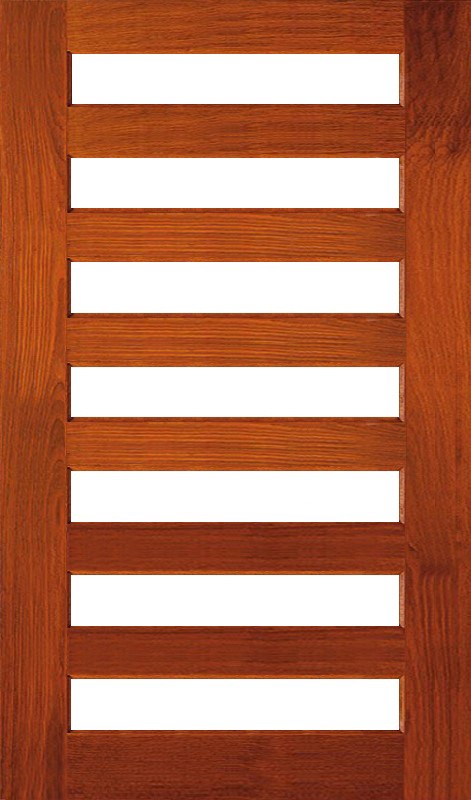 Vision Panel Range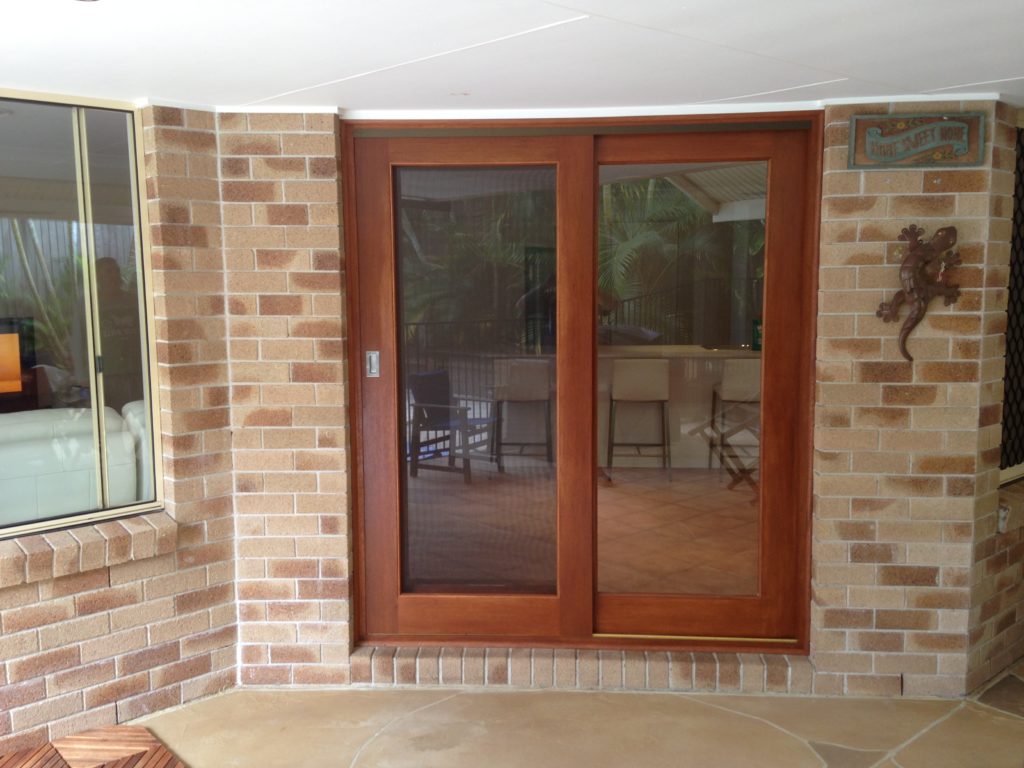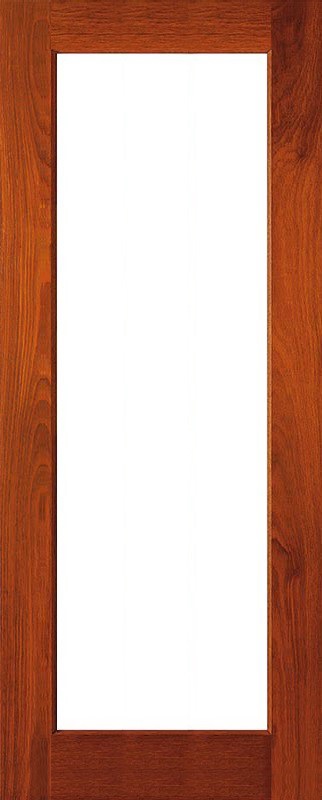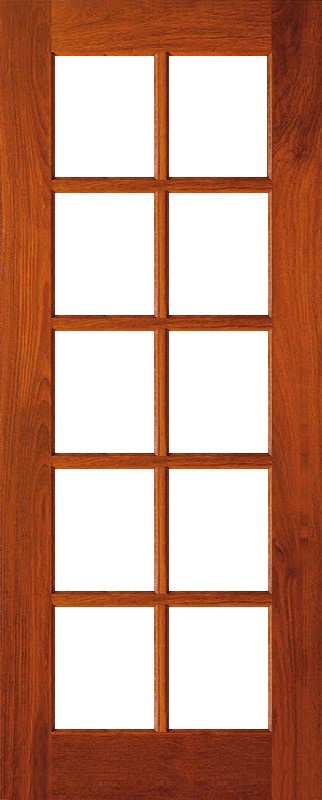 Floating Panel Range

Available in a vast range of sizes, the Floating Panel range can be customised to suit your needs.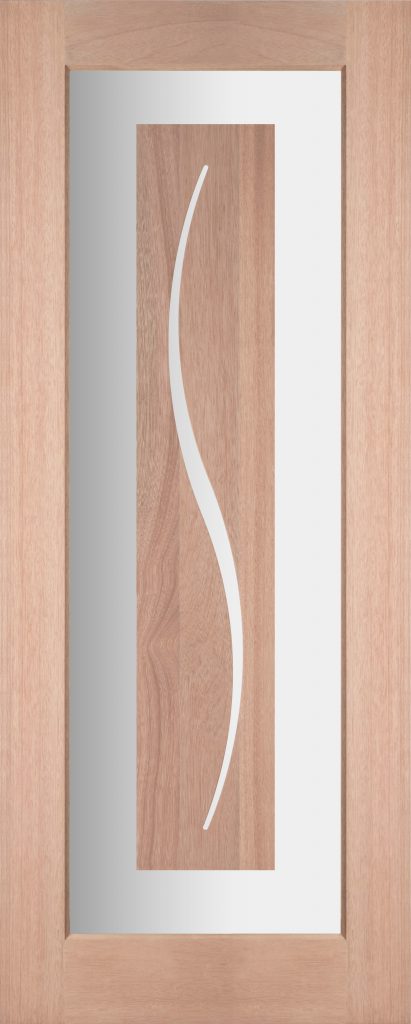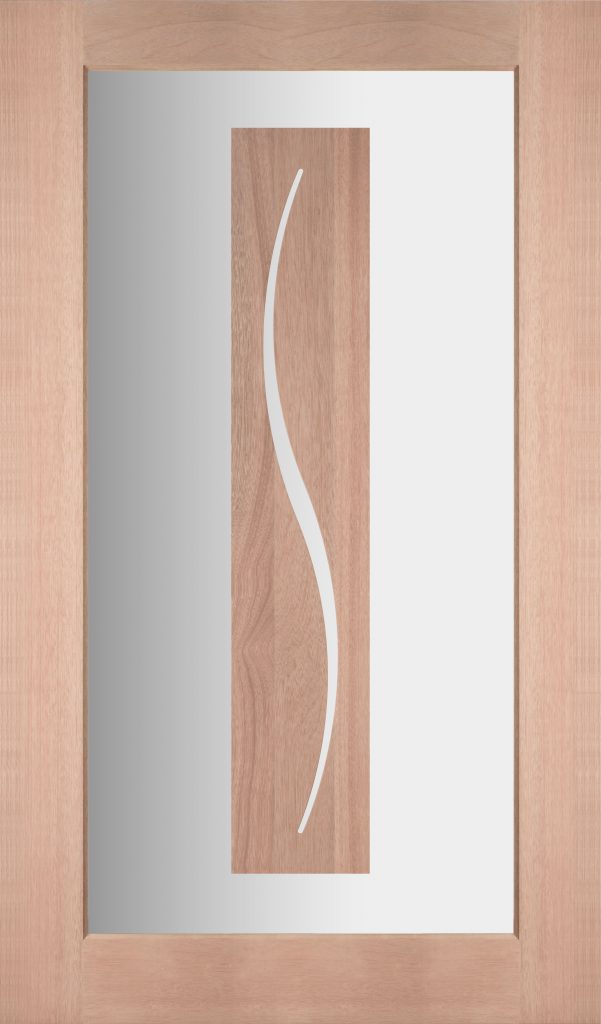 Thermal Entry Range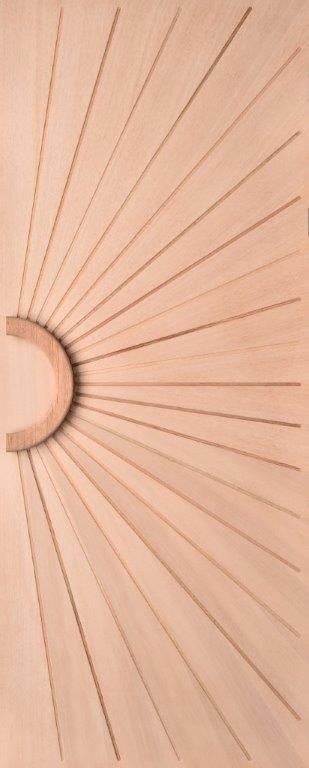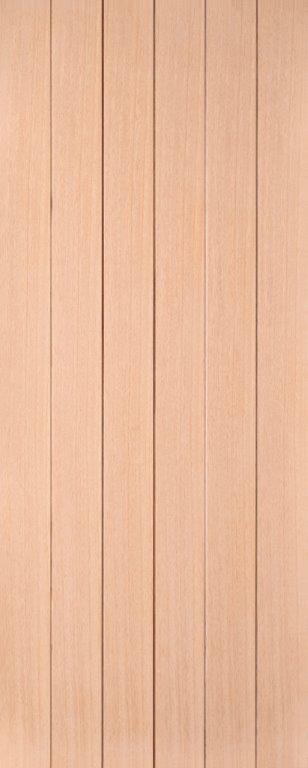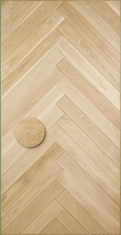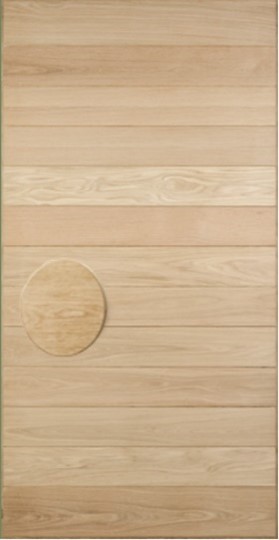 Modena Range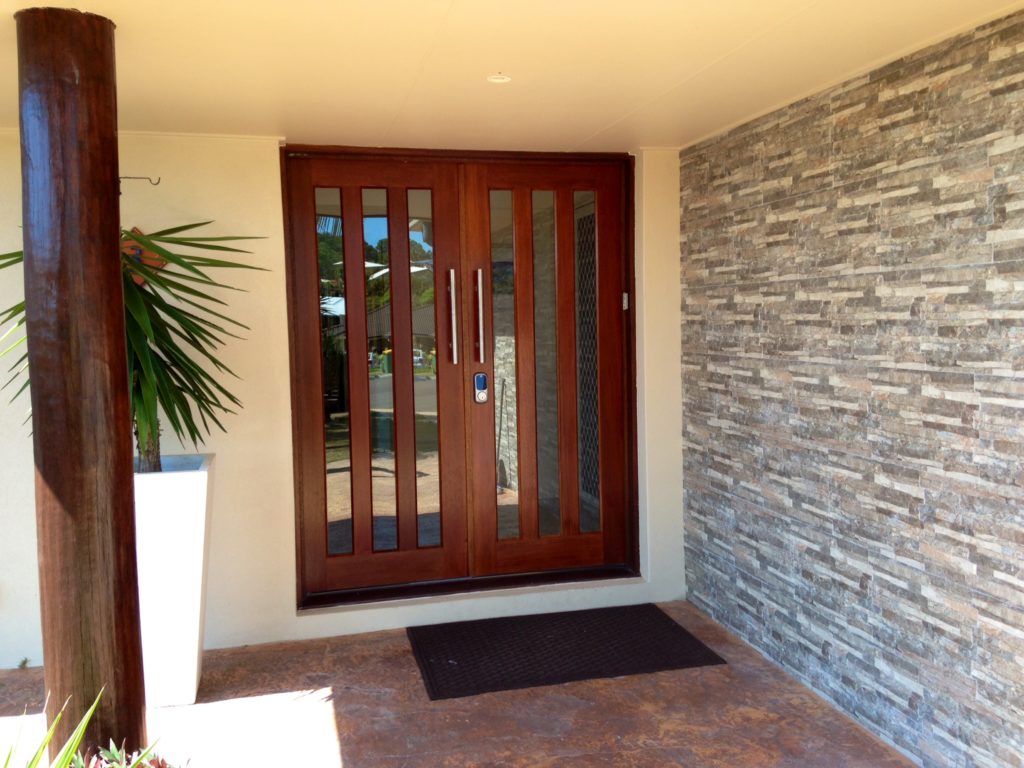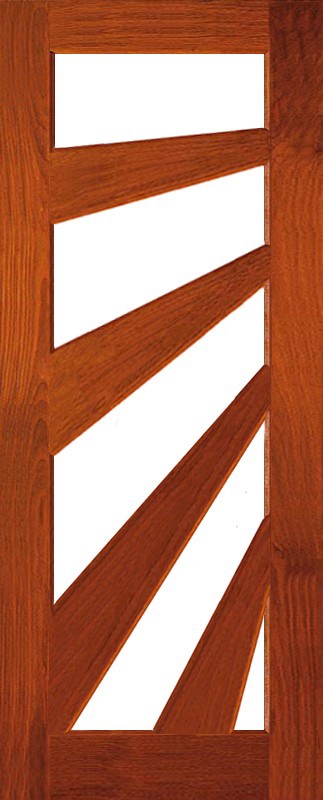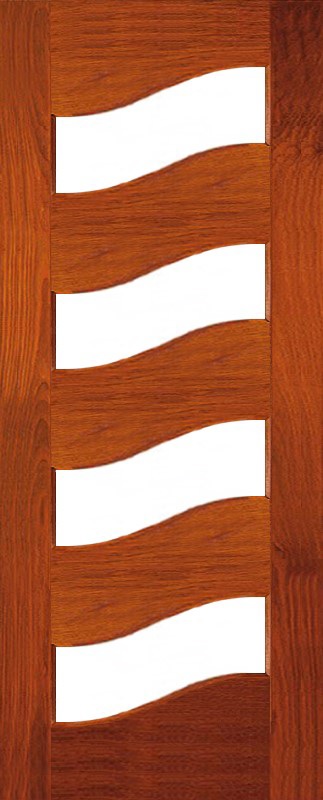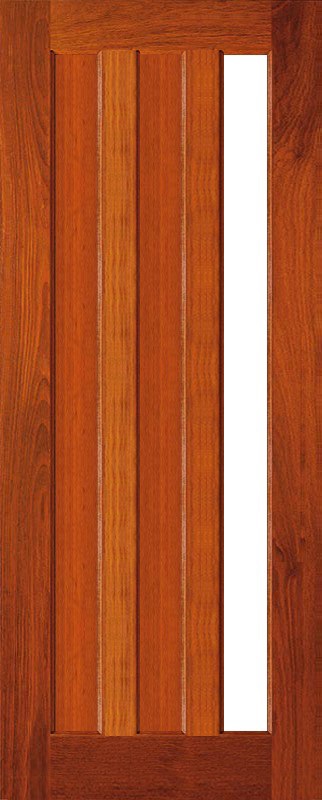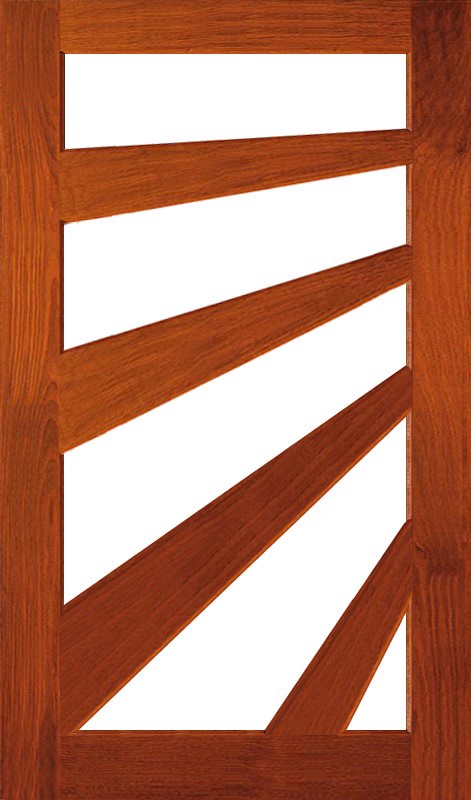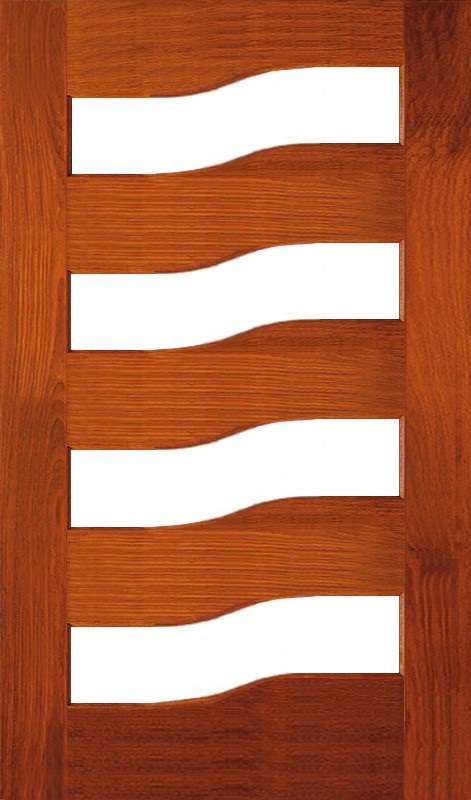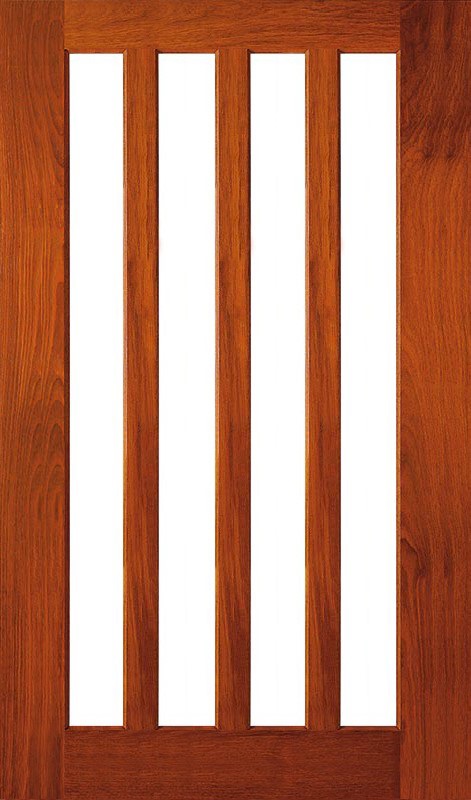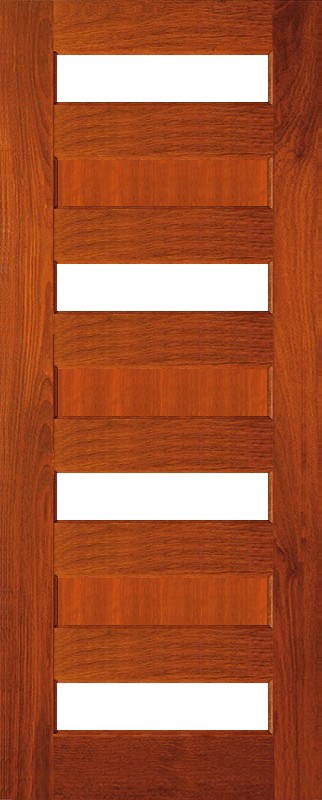 Orient Range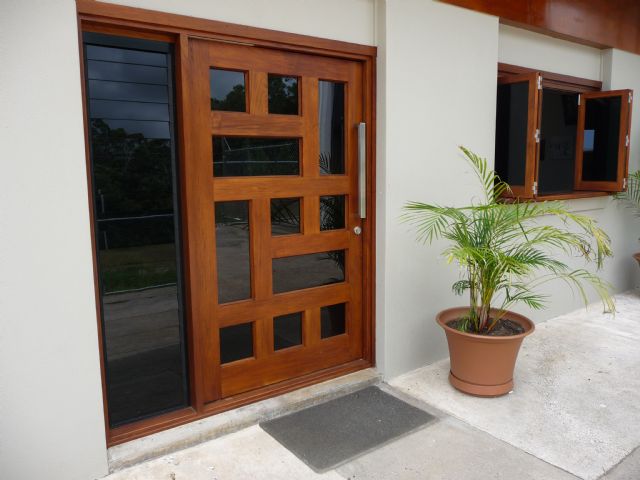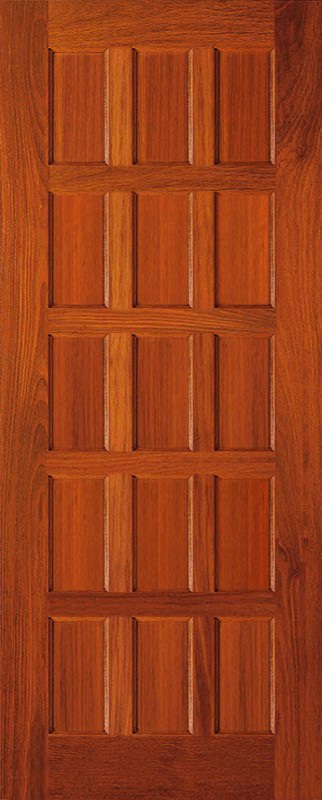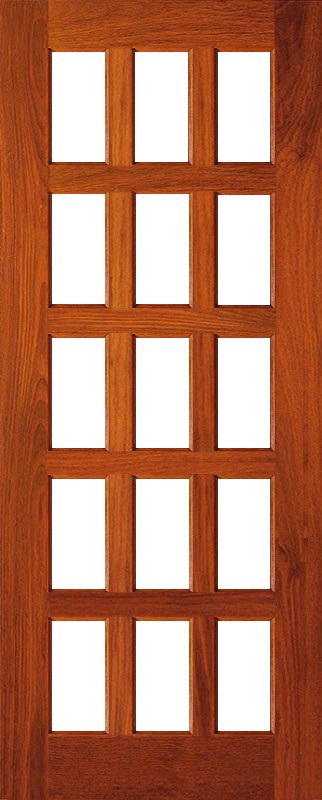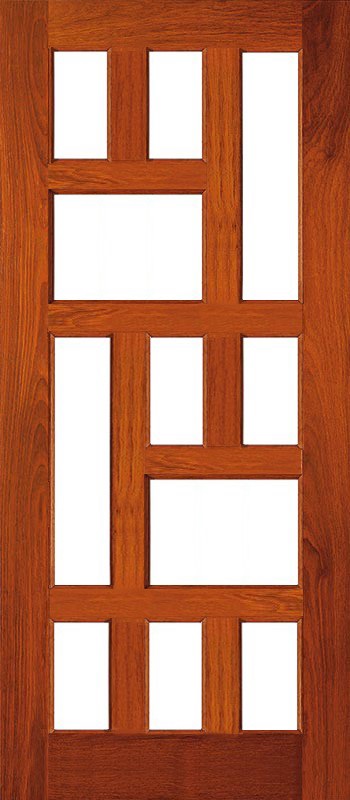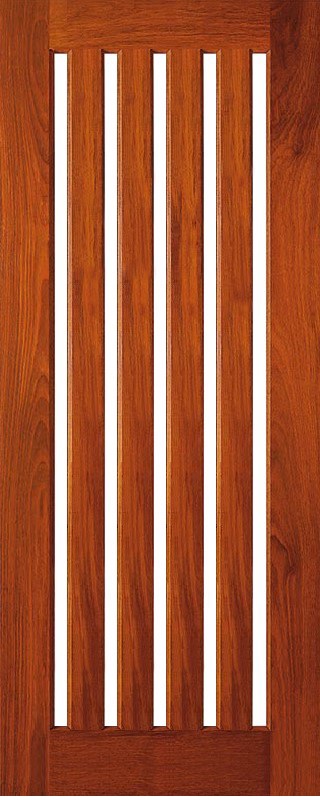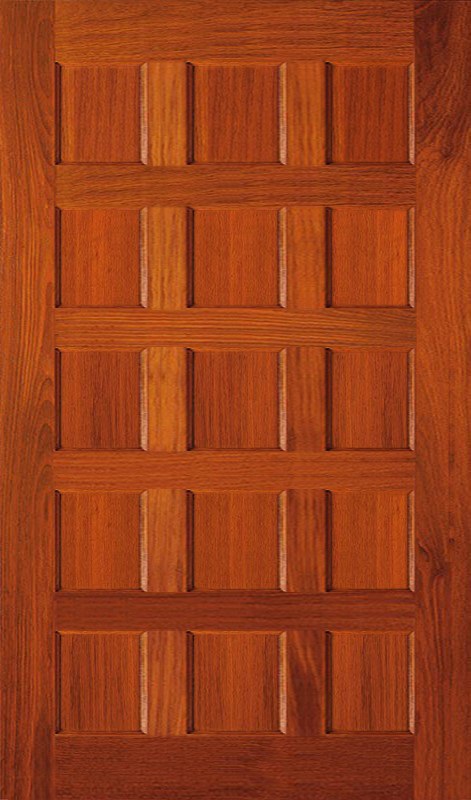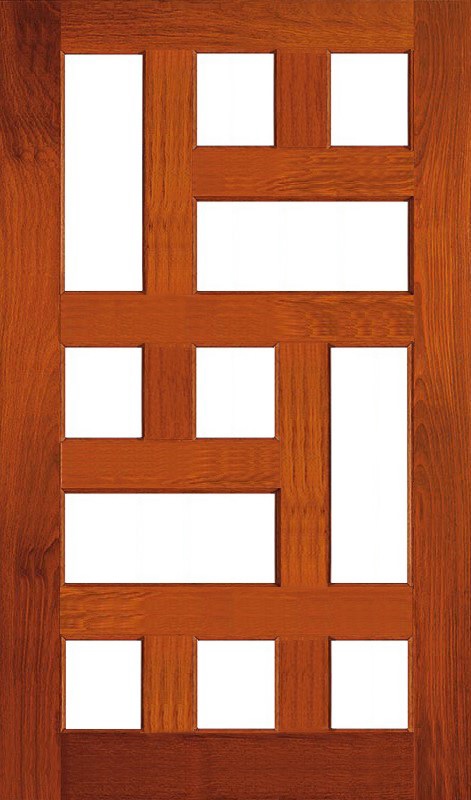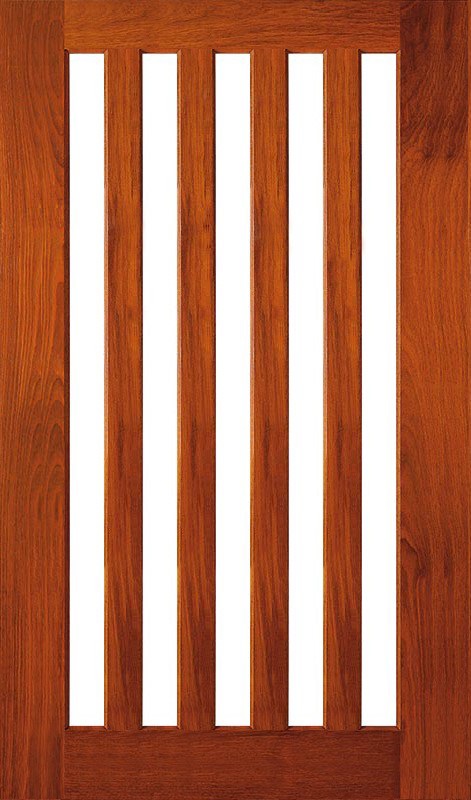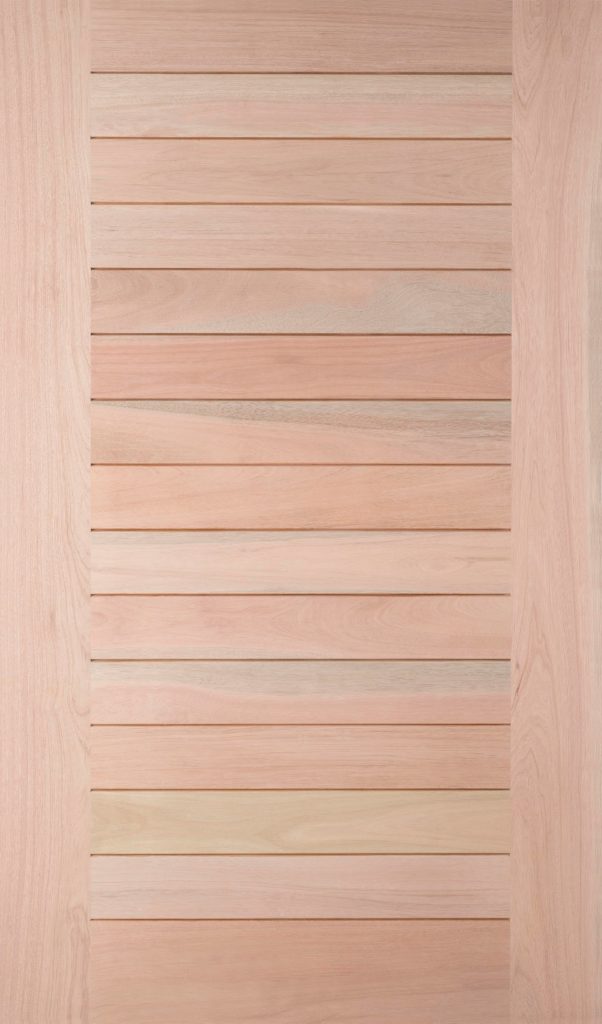 Traditional Range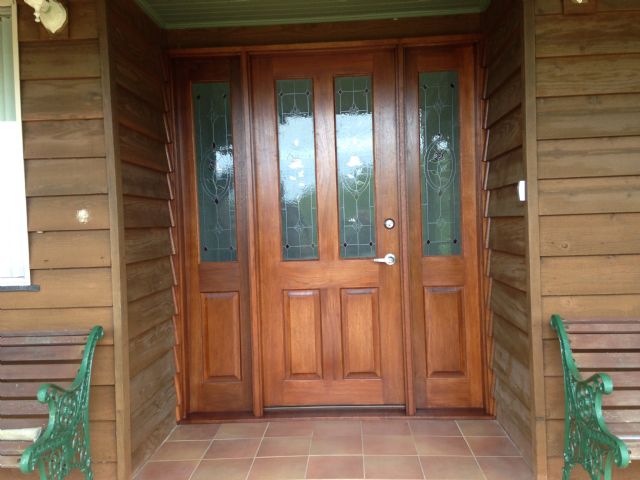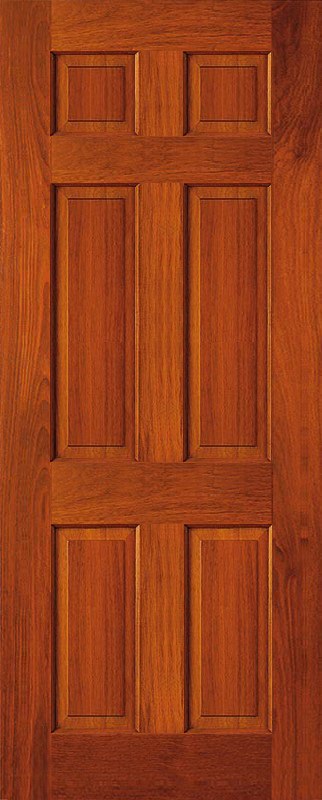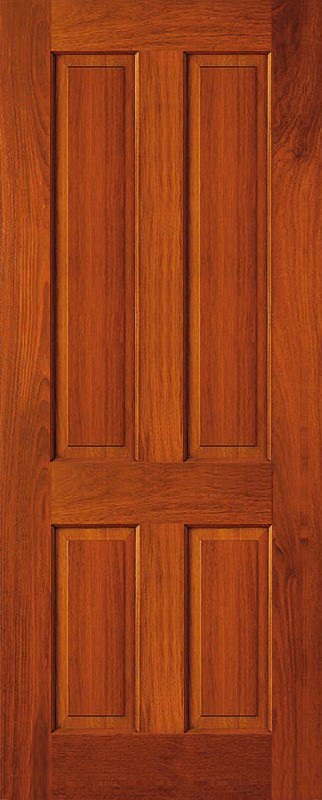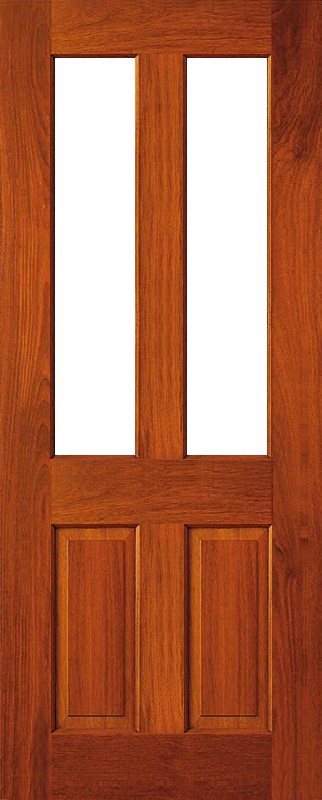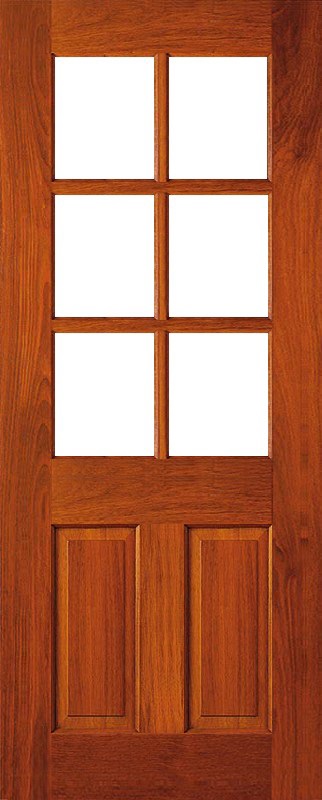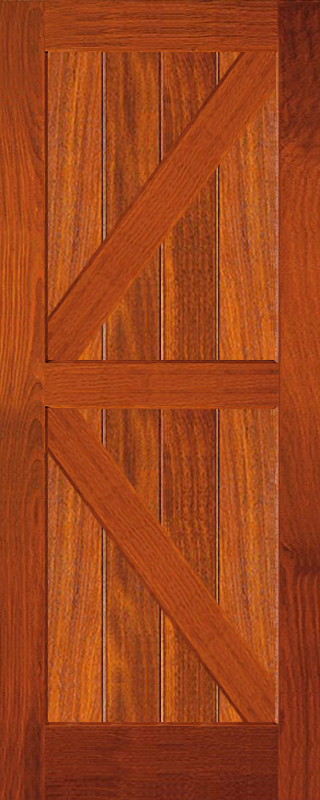 2340 x 1200 Range
Very popular designs scaled up to the suit the taller than standard Entrance.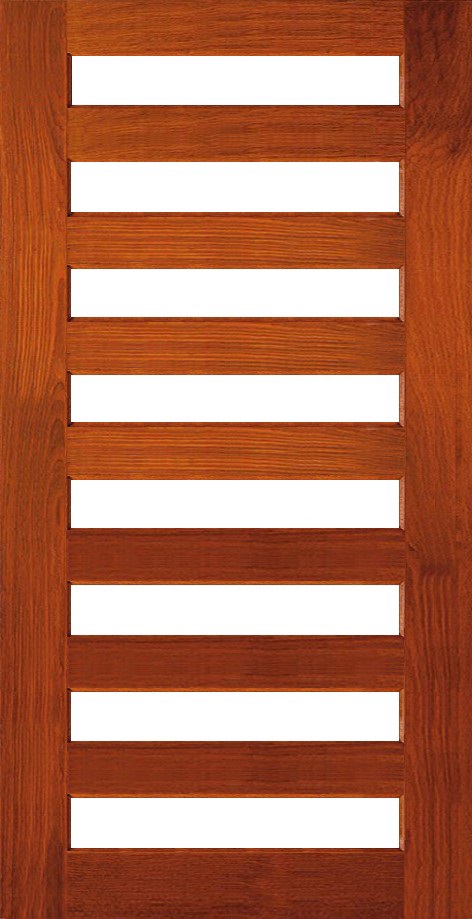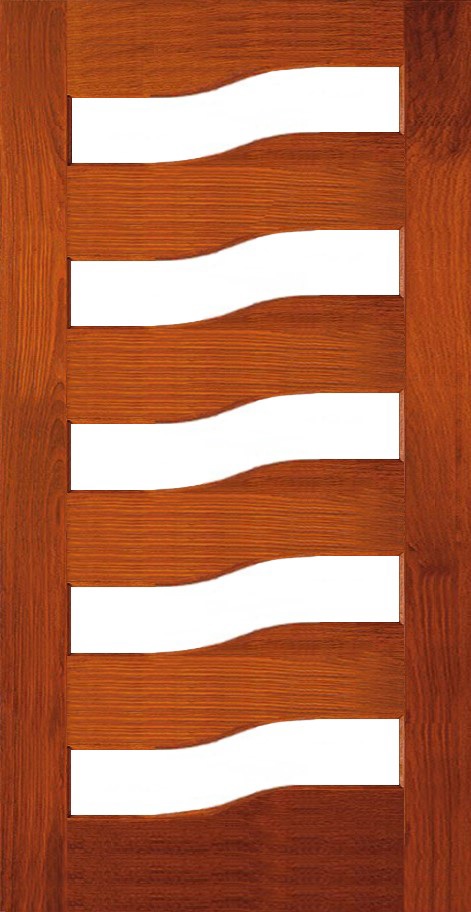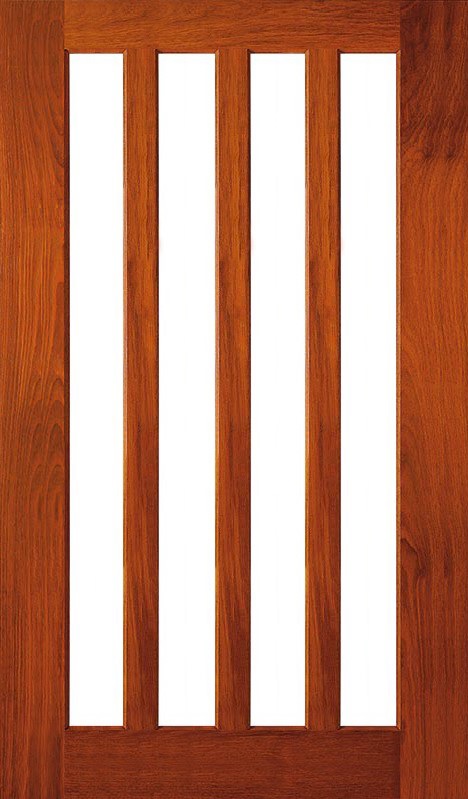 Luxury Range
The most luxurious doors on the market – Solid Merbau construction with European design.
All of these doors are custom built to your requirements – simply let us know the size you need!
*Please note there is an approximate lead time of 12-16 weeks.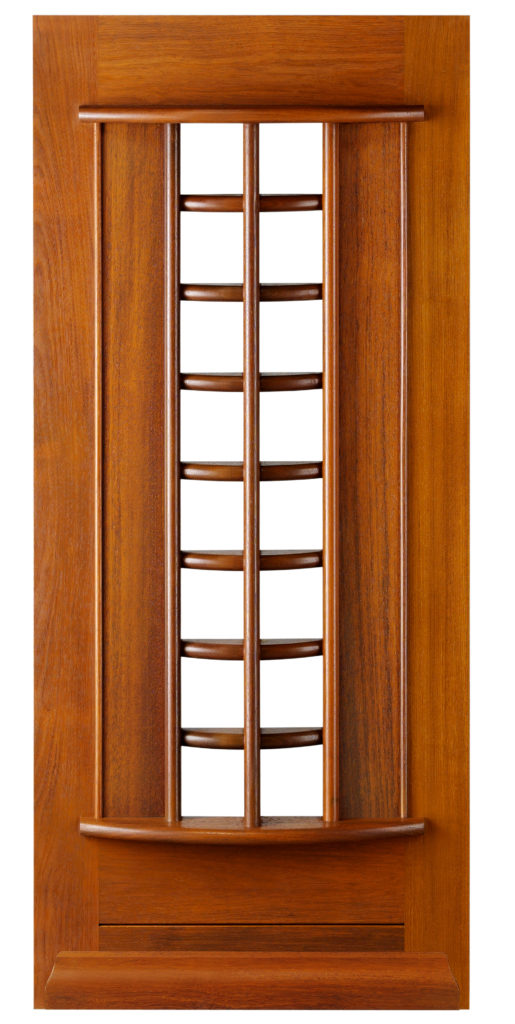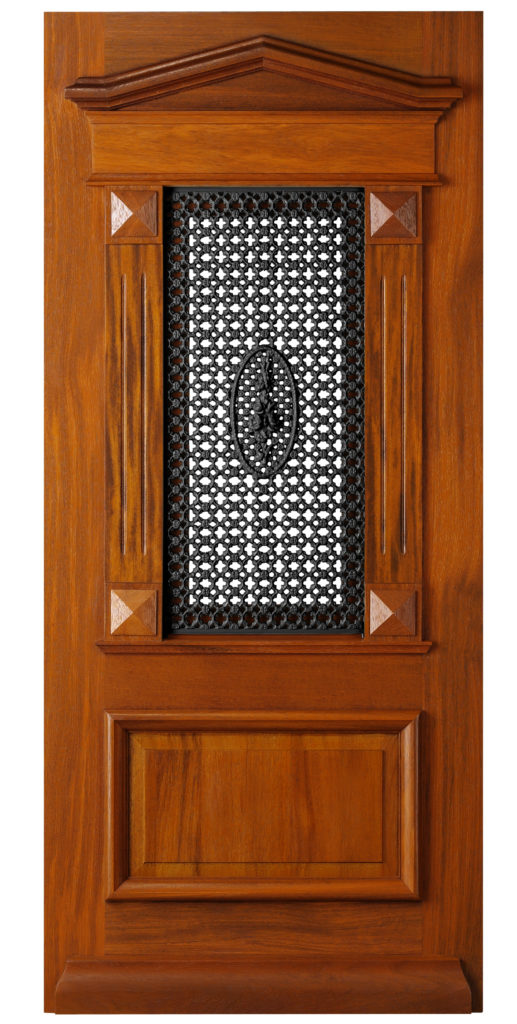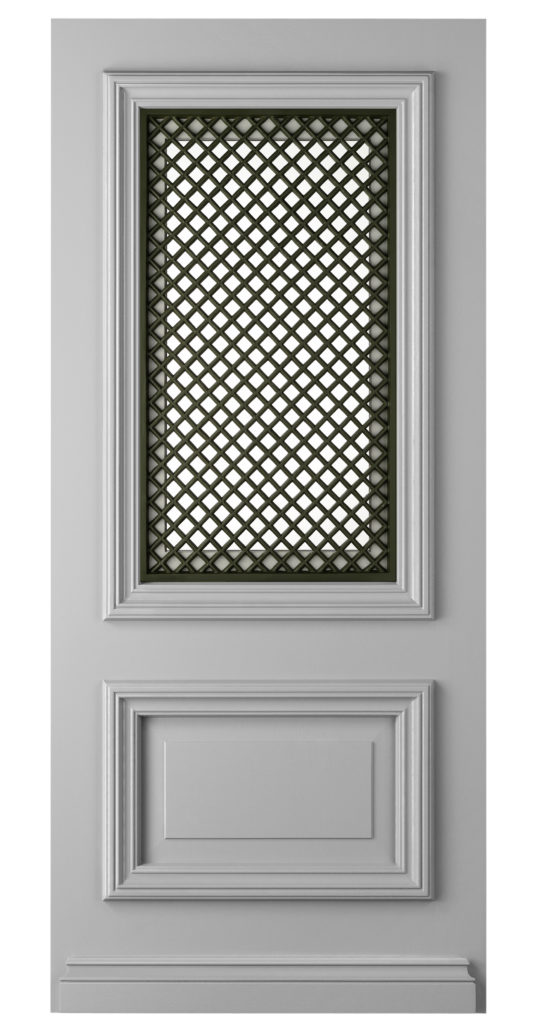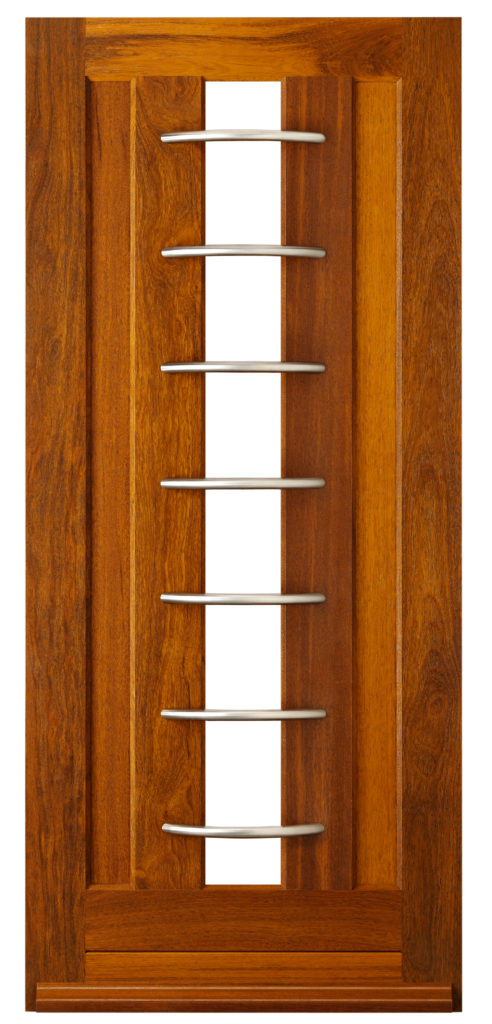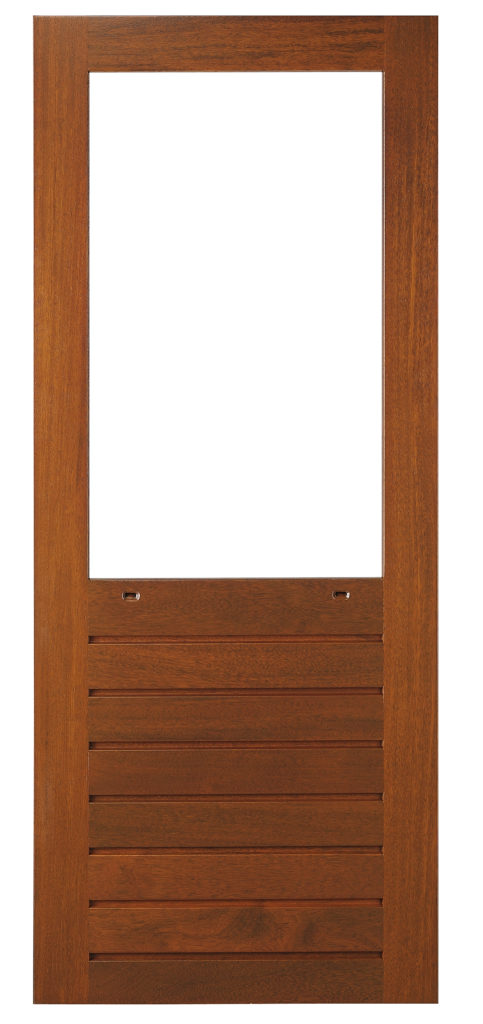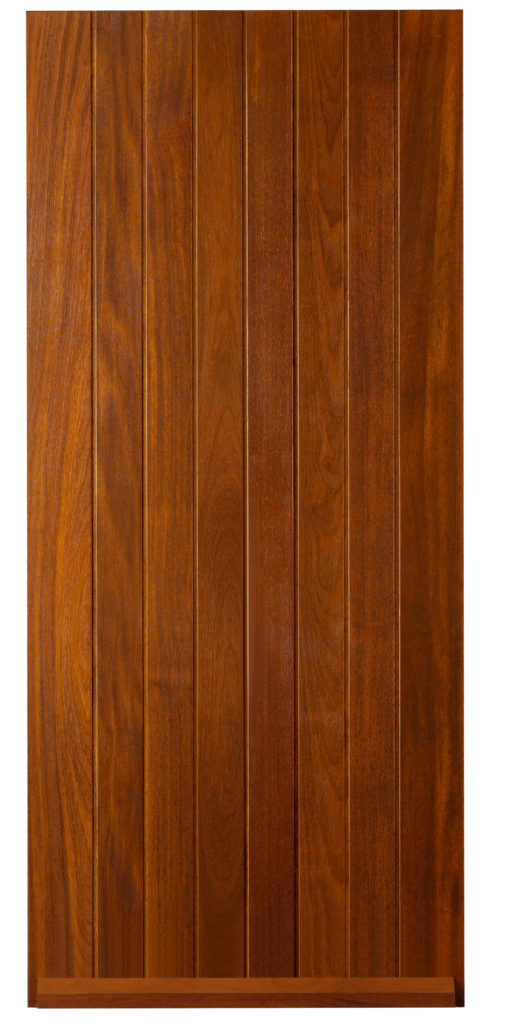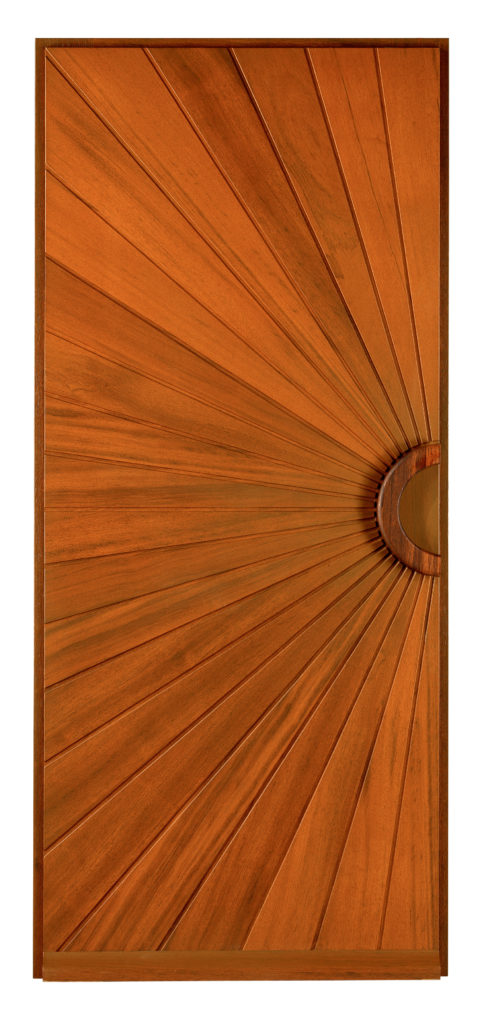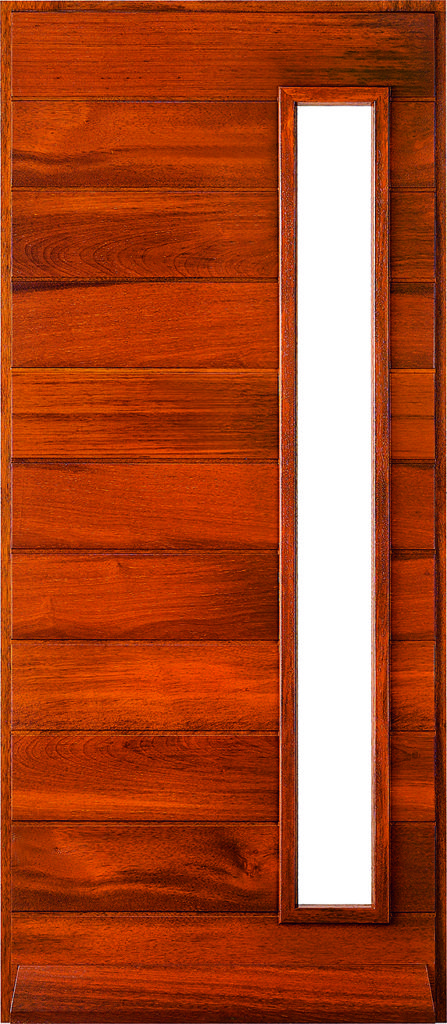 Other suppliers:
On top of our own range of doors, we are also suppliers for the largest door companies in Australia.

* Except thermal range and Seascape doors, Solid construction applies.