Back Doors
Door City carry and produce a vast range of simple solid timber doors that are ideal for use as exterior doors anywhere on your home. It is important that back doors are made of high quality solid timber because they can often be susceptible to mould because they aren't getting any sun, especially if they are located in a wet room such as a laundry.
We have a large range of doors that are suitable to lead you to the back of your home. From simple glass opening doors to brighten up your laundry or barn style doors to carry on the traditional look throughout your home, the possibilities here are endless.
Common applications for solid timber exterior doors include:
Laundry Doors
Carport Doors
Side Doors
Garage Doors (leading from the garage into the home)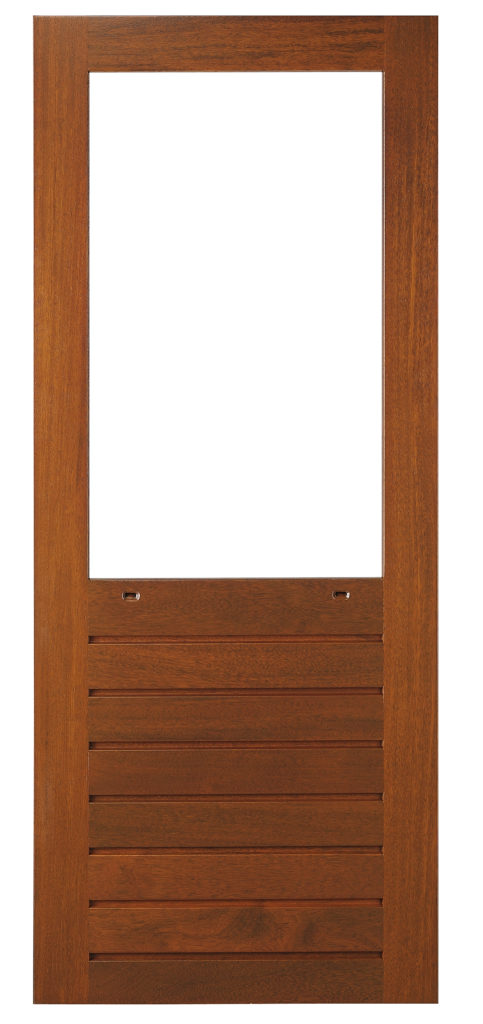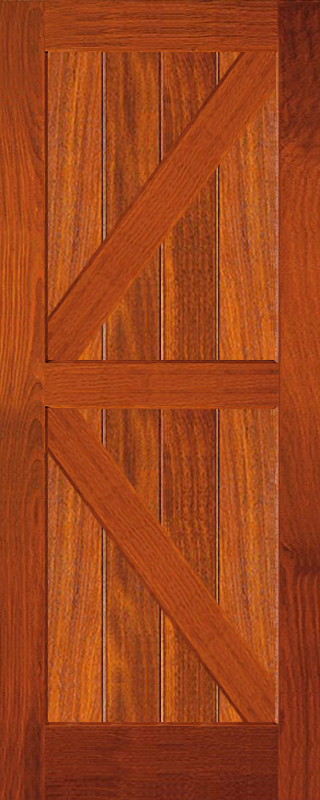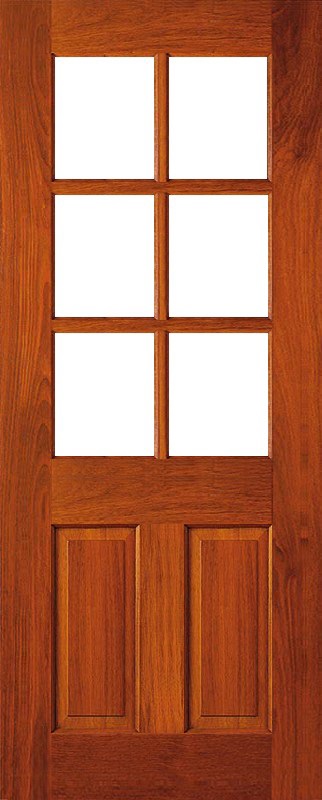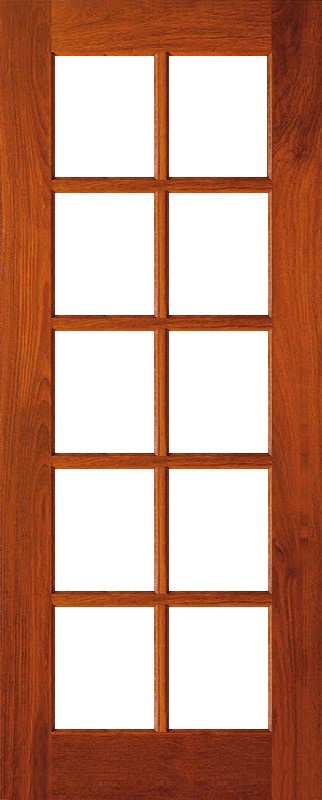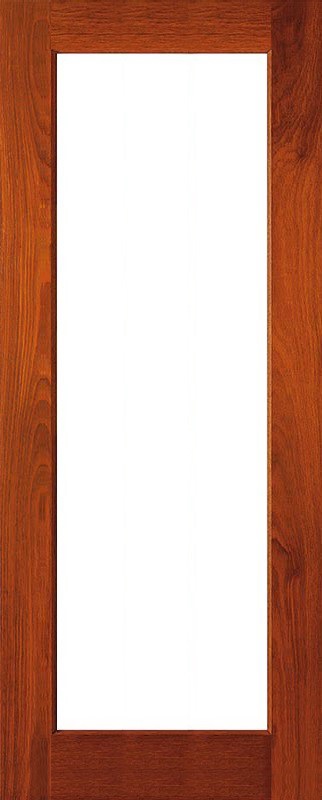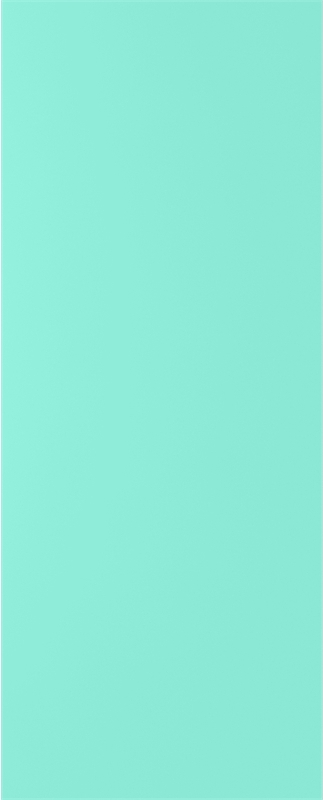 To see our full range of solid timber doors that are suitable to use as back doors, drop into one of our 3 stores in Gold Coast, Brisbane, Gold Coast & Sunshine Coast showrooms and talk to our friendly staff.